Located in Douala, Cameroon, Winsolartech SARL is an important Cameroonian company passionate and specialized in renewable energy, which offers photovoltaic integration systems, solar panels as well as solar water heaters. Our mission is to offer a better service with the best products, and this, in the most responsible way possible. The company's mission is first and foremost to improve accessibility to renewable energy.
Whether it is through information, training, design, sales, installation or maintenance of energy efficiency systems, Winsolartech SARL offers its clients a qualified professional service adapted to their particular needs. We study your needs from the start and then find a solution quickly, and this, within your budget! Our products and services allow companies and individuals to optimize their energy efficiency, reduce their ecological footprint, while maximizing their return on investment as quickly as possible, and this, with a professional, responsible and dynamic team!
Since its creation in 2015 by Mrs. Divine Winter, engineer specialized in renewable energies, the professionals of Winsolartech SARL do not cease to propose new solutions in renewable energy. Flagship of German technology, Winsolartech SARL is a vector of know-how "made in Germany".
Winsolartech SARL was founded with the objective of contributing to the energy supply of the future. We participate in the advent and growth of an ecological, clean and environmentally friendly energy solution: solar energy.
We develop and supply innovative and high-tech products in the fields of photovoltaic and solar thermal, with a view to architectural integration. Our customized solar installations combine aesthetics with efficiency, reliability, safety and high energy yield.
All our team is at your disposal to offer you a solution adapted to your energy needs. Our main objective is your satisfaction.
Top performers at your service
Our team
Winsolartech's ambition is to actively reduce the energy consumption of buildings but also to offer an alternative to supply energy to underserved areas.
In Cameroon where the sun is king, our young, talented and dynamic international team works to offer you a simple, efficient and economical solar solution. The team is composed of engineers and entrepreneurs. The good mood and professionalism that reign here, make our start-up a motivating place to work and express your talents. If you want to join our team in full development, please go to the page.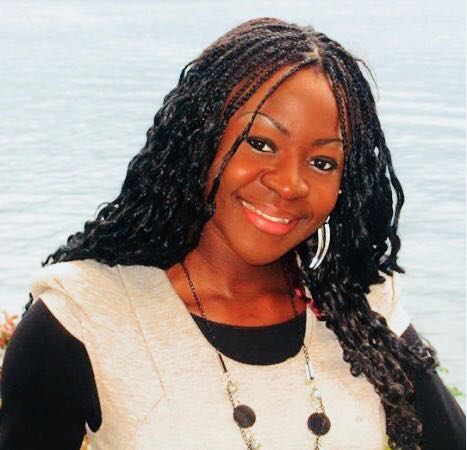 Divine is at the initiative of the Winsolartech project. Passionate about energy, Divine believes that solar electrification should no longer be considered an alternative energy source for Africa because it is an intelligent and inexhaustible source. Divine loves music, travel, photo-shooting and rollerblading.
Divine Winter
CEO, Electronic Engineer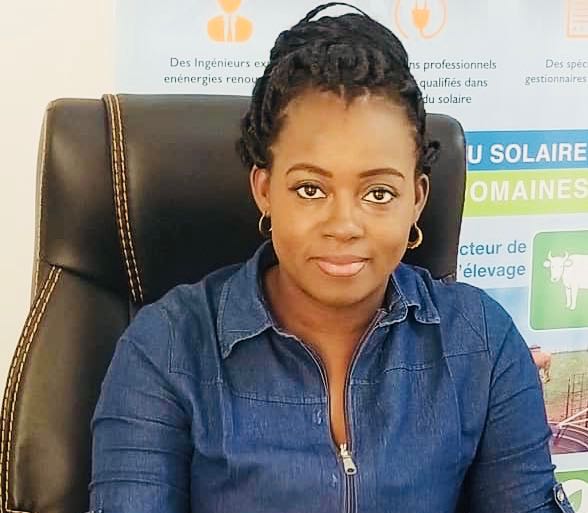 With her ability to synthesize and analyze, Noel plays a key role in the Winsolartech team. She plans and directs all administrative activities while maintaining a good communication strategy and a perfect functioning of all financial aspects specific to the realization of the projects.
Noel Chombong
Director of Communication & Management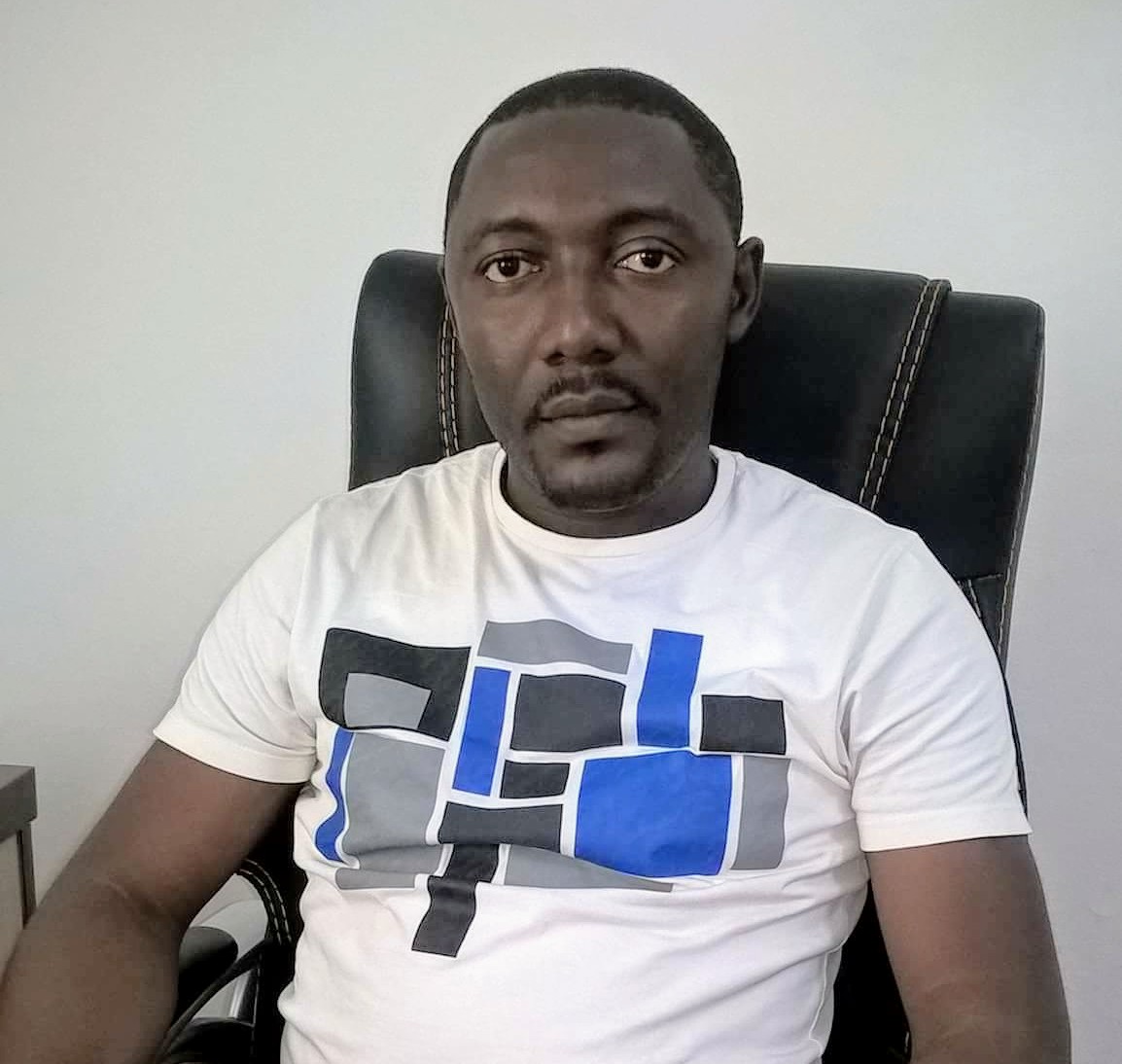 With many years of professional experience in both technical and commercial fields, Frank has a strong technical background. He plays an effective commercial role and ensures the technical follow-up of our solar products.
Frank Chombong
Sales & Marketing Engineer