Solar energy
Using solar energy allows you to save up to 40% and produce the same amount of electricity.
Renewable energy
It offers greater cost stability through less exposure to resource price volatility.
Residential panels
With photovoltaic, transform solar energy into electricity. With solar thermal, recover the heat dissipated to obtain hot water.
Commercial signs
Multiple solar cells are interconnected to create a module, of which the panel is a part.
Project assistance
Winsolartech ensures the complete maintenance of the project and assists all its customers.
Engineering & Construction
We take full responsibility for project construction and technical communications.
Photovoltaic
solar energy
To carry out your solar photovoltaic installation, trust a qualified professional. Winsolartech has been specialised in this field for many years.
This experience allows us to offer you high performance equipment, using the latest technologies, while guaranteeing their quality for many years. Thus, our company accompanies you in each of your projects in the field of renewable energies in order to allow you to benefit from a simple and effective installation.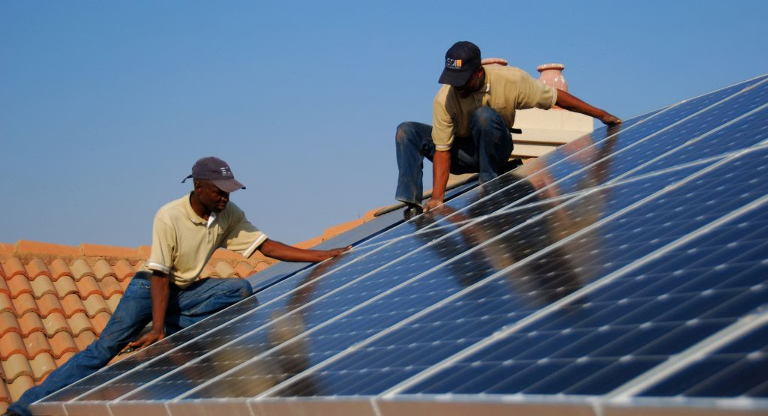 In solar photovoltaics, we are at your side at every stage of your project, whether it be technical or administrative. You don't have to do anything to get the right tariff and guarantee yourself an additional income for 20 years, which will also pay for your installation in the first few years.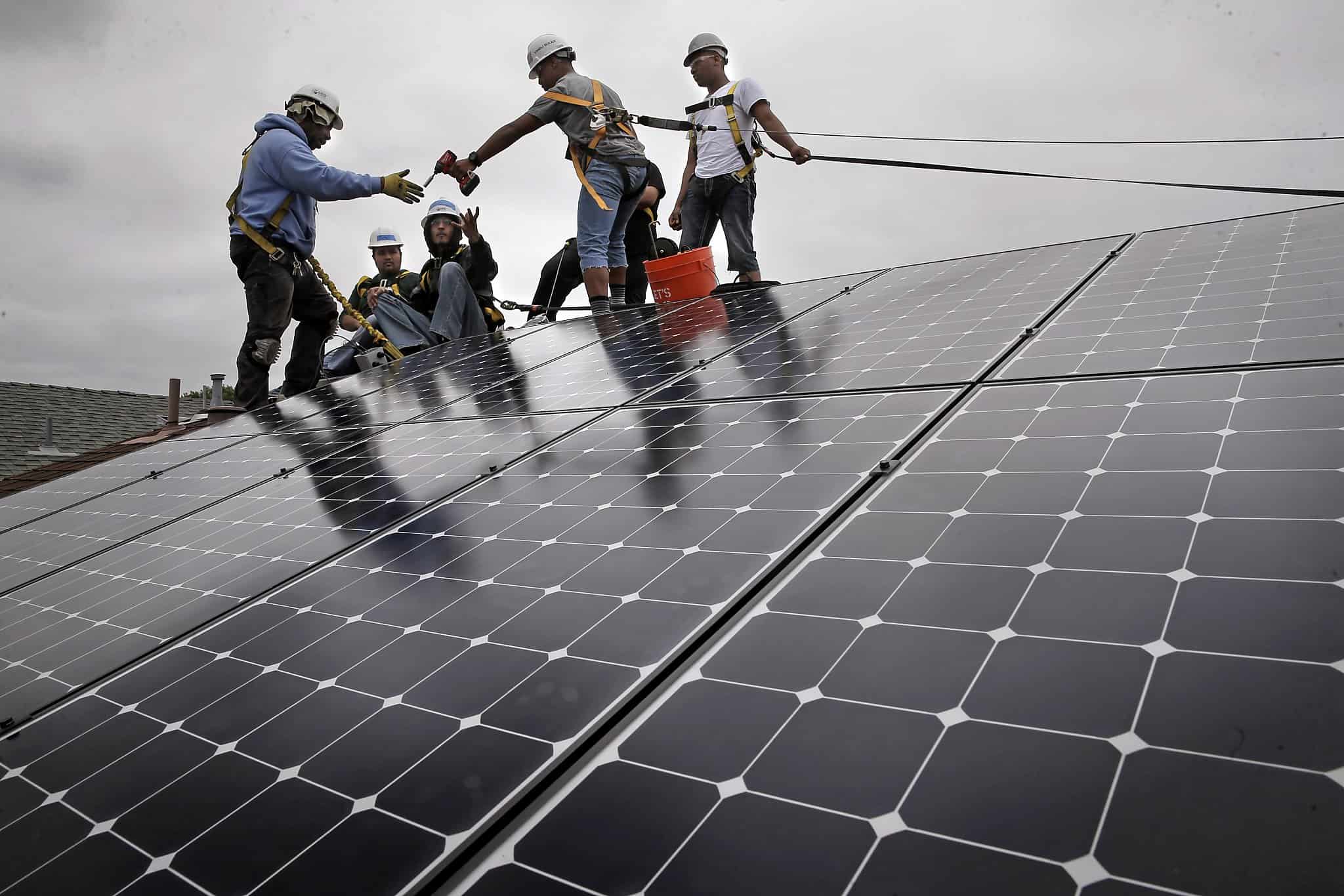 Would you prefer a solar thermal system instead of photovoltaics?
Winsolartech also offers you the latest technology solar collectors, dedicated to the production of hot water for direct consumption in the home. This installation can also allow you to heat your swimming pool at an economical cost.
– Inventory of loads (electrical/thermal)
– Site inspection
– Viability study
– Definition of electrical/thermal requirements
– Assessment of the solar deposit
– Benefit calculation
– Installation (of the system)
– Commissioning (of the system)
– Production monitoring
– Breakdown service
– Support